Price

RM219.00

Brand
Electrolux
Size (L x W x H)
30 cm x 50 cm x 30 cm
Availability
In Stock
Quantity
Description
Highlight
Max Input Power 1,500 Watts
Cyclonic Technology
Micro Exhaust
Foam + Washable
HEPA 10 Filter
2 Straight Chrome Metal Tubes
8m Action Radius
Cord Winder
2 Years Warranty by Electrolux Malaysia
Price & Stock is Subject to change without prior notice.
ELECTROLUX COMPACTGO VACUUM BS BAGLESS Z1230
Clean your house, office or space fast and clean with this brand new monster vacuum. The Electrolux Bagless Vacuum Z1230 has a 2-in 1 performance nozzle feature. It is an effective dust pick-up performance for different flooring. To further performance improvement, it uses bagless technology with cyclonic action.

Its hygienic filter feature helps you to enjoy a cleaner and healthier home environment. It uses Hygiene HEPA filter that can carry out 94% dust filtration. Allow you to remove the dust and dirt at your surrounding more effectively. It provides a convenient dust disposal to help you dispose of the dust more easily.

It is lightweight and compact. You can move around more conveniently when you are vacuuming and allow for easy storage.
2-IN-1 PERFORMANCE NOZZLE
Effective Dust Pick-up Performance for Different Flooring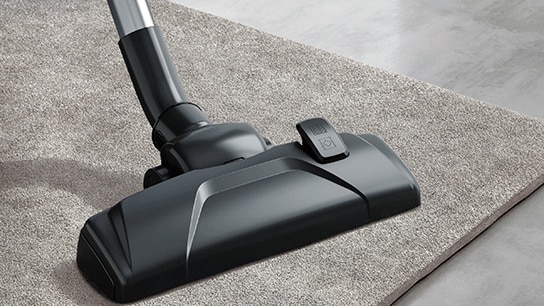 HYGENIC FILTER
Helps You to Enjoy a Cleaner and Healthier Home.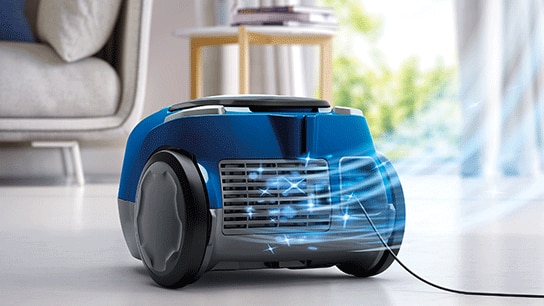 LIGHTWEIGHT AND COMPACT
Easy Storage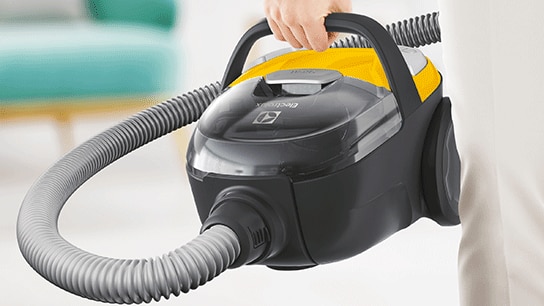 CONVENIENT DUST DISPOSAL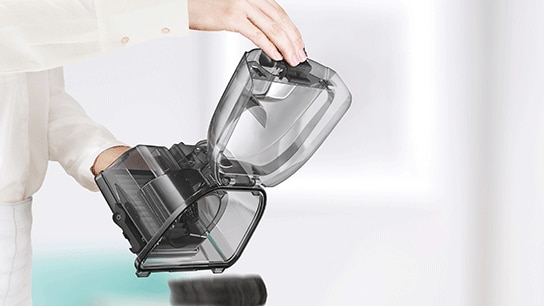 5-METER CORD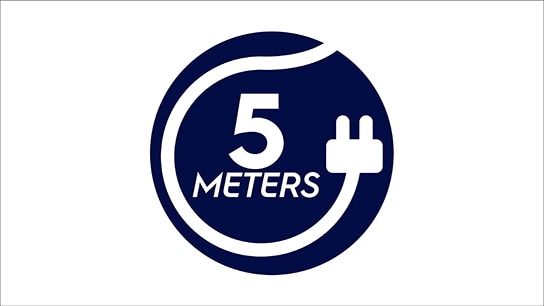 What's in the box
Size & Capacity
Gross Weight: 6.3
Vacuum cleaner weight: 4.5
Dust bag/Container capacity: 1

Appearance & Hardware
Number of wheels: 3
Tube Type: 2-pc
Tube material: Chrome metal

Product Profile
Hardfloor/Carpet nozzle: DustPro
Length of Cord (mm): 4.5
Main Colour: Sunflower Yellow

Filters
Filtration System: Cyclonic Technology
Filtration Stages: 3
Washable filters: Foam + HEPA
Customer Reviews
MIDEA 7KG MD-7388 VENTING DRYER
26 November 2021
HISENSE 1.5HP AI13KAGS R32 INVERTER EXPERT S/U AC
24 November 2021
SKYWORTH 65" 65SUC6500 4K UHD ANDROID TV
24 November 2021