Price

RM750.00

Brand
Electrolux
Availability
In Stock
Quantity
Description
Highlight
Integrated handheld unit
2 power levels
LED headlight
BrushRollClean
2 Years General Warranty by Electrolux Malaysia
1 Year Battery Warranty by Electrolux Malaysia
Price & Stock is subject to change daily without prior notice
ELECTROLUX WQ61-10GG BAGLESS HANDSTICK WIRELESS VACUUM CLEANER
Ready when you are
With Grab & Go you can quickly and conveniently vacuum up mess when you need to, for urgent clean ups or at your leisure, with no assembly required.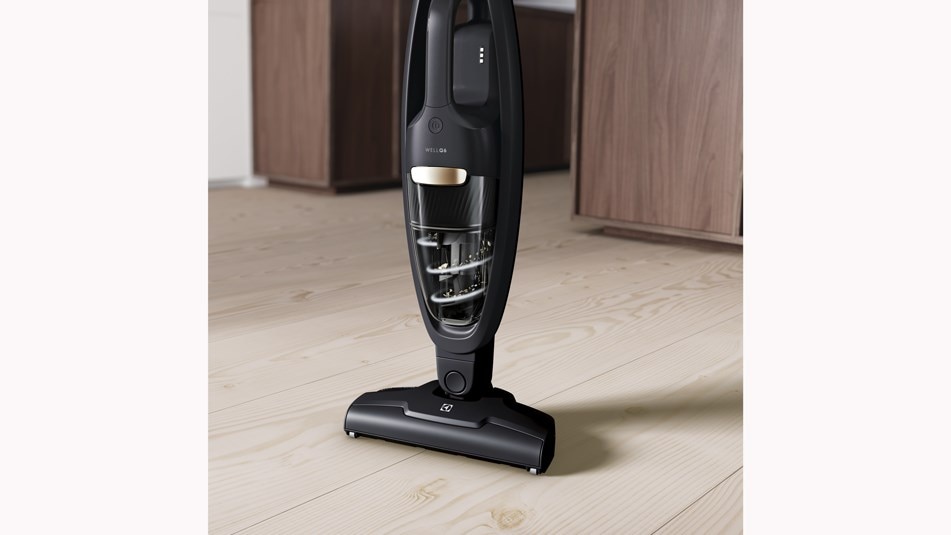 Sustained suction power
Cyclonic system separates dirt from air, which enables the vacuum to maintain full performance and suction throughout the whole cleaning process, even while the dust container fills up*.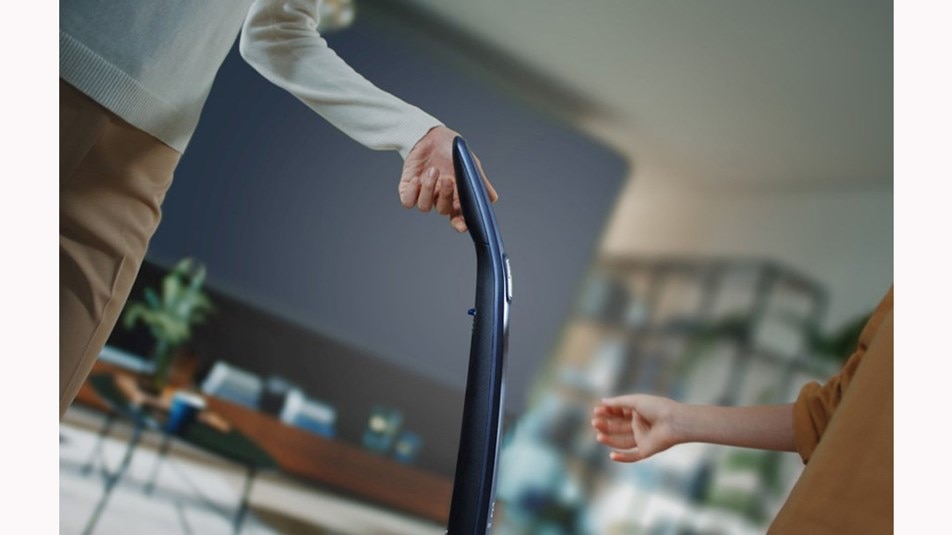 Lightweight manueverability
This vacuum cleaners ultra-low weight ensures comfortable cleaning with easier maneuverability.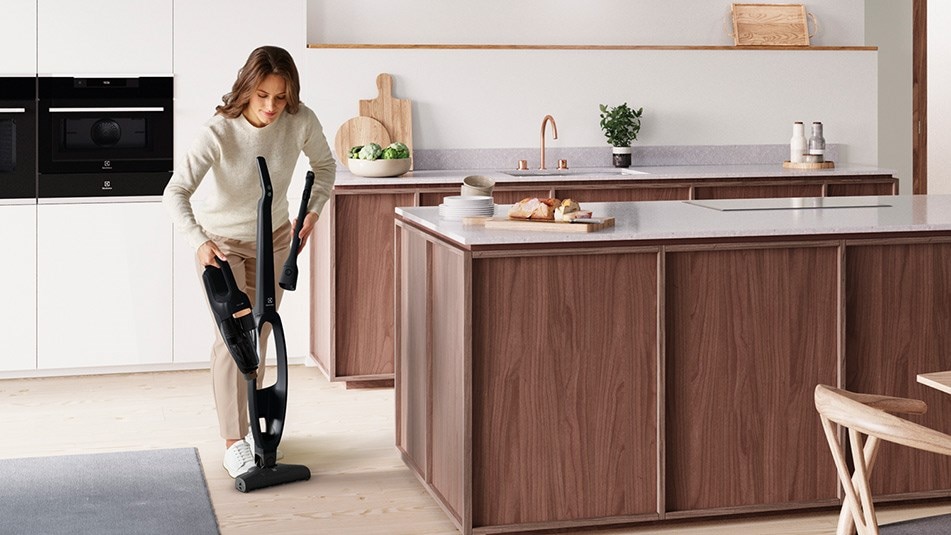 Access all areas
No one enjoys rummaging vacuum for accessories in the cupboard. Accessories and attachments are conveniently stored onboard the vacuum so that you can easily adapt when you need to clean hard-to-reach areas.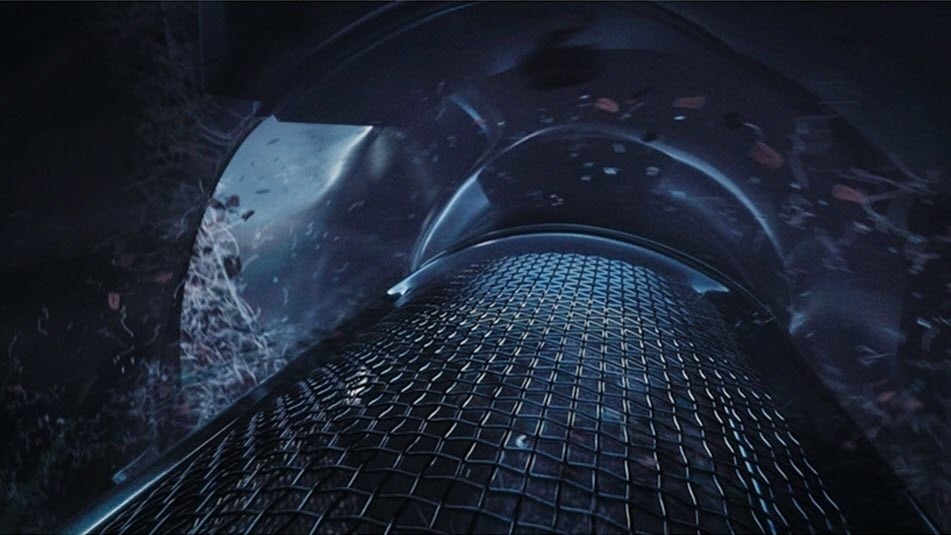 A healthier home
The highly efficient, sealed 5-step filtration system removes up to 99.9% of dust particles* to help keep your home hygienic and healthy.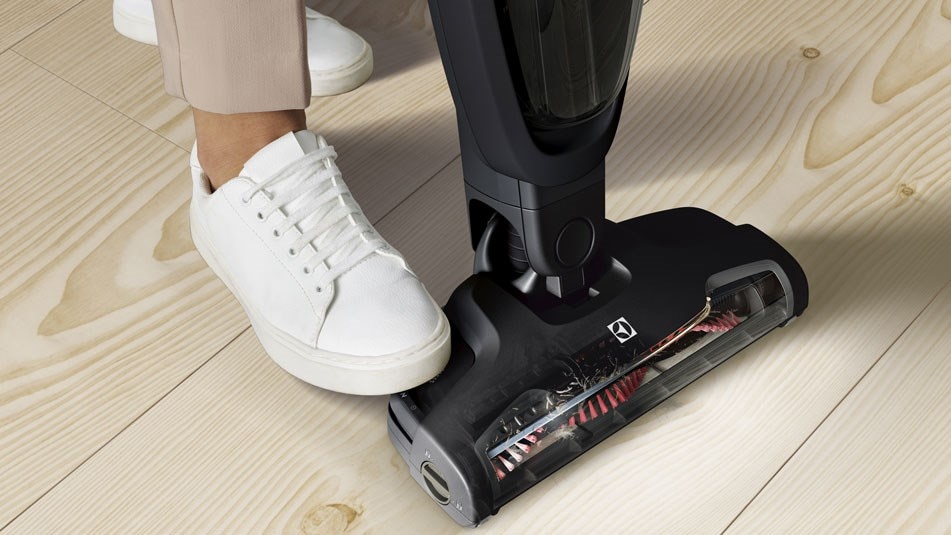 The vacuum that cleans itself
Forget pulling tangled hair and fibres from your vacuum cleaner brush. Let the patented BrushRollClean technology do the job by just pressing the pedal for 5-10 seconds whilst the vacuum is on. The internal blade cuts the hair and fibres which are then sucked into the dust container to maintain performance without manual cleaning.
Reviews (0)
view all
back
What's in the box
Design
Dimensions
Height1105 mm
Width258 mm
Depth140 mm
Accessories
AccessoriesSmall dusting brush & Crevice tool with on board fit
Filters
Washable filtersYes
Filter DescriptionsE10
Size & Capacity
Net weight (kg)2.65
Dust container capacity (L)0.3
Electrical Specifications
Running time (mins)45 / 13 (normal / booster)
Voltage (V)18
Frequency (Hz)50/60
Recharge time (mins)4.5
Battery level indicatorYes
Battery typeLithium ion
Power / Ratings
Customer Reviews
SAMSUNG 7KG WA70H4000SG/FQ TOP LOAD WASHER WITH MAGIC FILTER
I have high praise for the seller's speedy delivery and Shopee's speedy action.... Ordered on 18/1 evening and received the washing machine this afternoon (19/1)....seller's despatch staff also really helpful...
20 January 2022
MIDEA 185L MD-222V 2 DOOR REFRIGERATOR
Very responsible seller
Each item they update buyer very well
Tq
16 January 2022
SHARP 156L SJD190MS SINGLE DOOR SILVER FRIDGE
15 January 2022