Price

RM5,199.00

Brand
Sharp
Availability
In Stock
Quantity
Description
Highlight
Hygienic cooling
Moist fresh
Moisture shield
Superior freezer
Energy saving
Sleek and durable
12 Years Compressor Warranty by Sharp Malaysia
1 Year General Warranty by Sharp Malaysia
Price is subject to change without prior notice
SHARP 750L SJF921VMSS INVERTER 4-DOOR REFRIGERATOR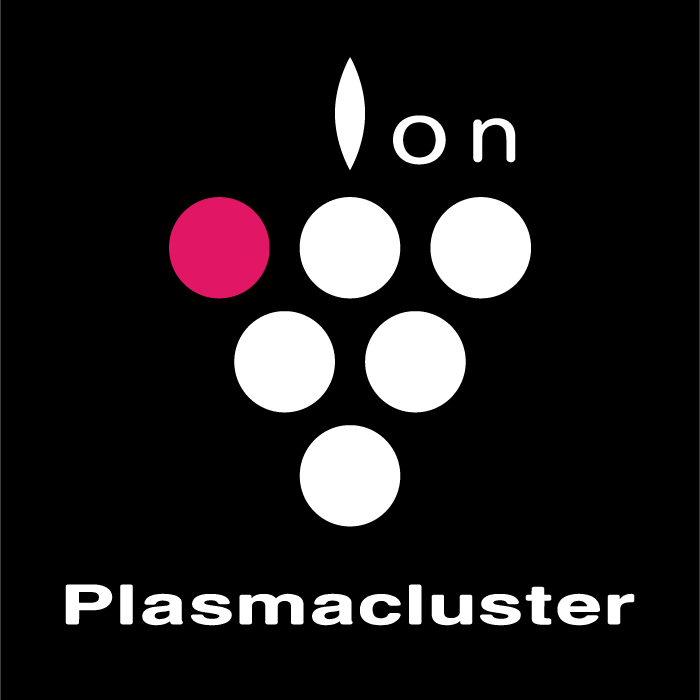 HYGIENIC COOLING
Plasmacluster technology cleans the air inside the refrigerator, creating a hygienic food storage space. It reduces levels of undesirable contaminants and unpleasant odours to provide complete hygiene, giving you peace of mind. It also turns water molecules that get into the refrigerator to moisture, preventing food dryness.

MOIST FRESH
Hybrid cooling system controls and radiates cool humid air throughout the compartment to optimize moisture and reduce temperature fluctuations, keeping food crisp and fresh.

MOISTURE SHIELD
With highly sealing moisture cover structure, it can protect the dryness and maintain the freshness of the food, keeping food crisp and fresh.

SUPERIOR FREEZER
Built to maximize storage, the Mega Freezer delivers plenty of storage capacity to store more items with easy access. It keeps the freezer at temperature -24°C to frost and maintains the nutrients of foods for longer time.

ENERGY SAVING
Precise temperature control with J-Tech Inverter using 36 gradual cooling steps. It cools faster, minimize noise and reduces energy consumption while providing more savings for your pocket.
SLEEK AND DURABLE
A stunning, sleek design refrigerator made with smooth glass to reflect your exclusive lifestyle.
Reviews (0)
view all
back
What's in the box
Capacity (-)
Gross Capacity (L)
750
Net Capacity (L) - Total
572
Net Capacity (L) - Refrigerator
366
Net Capacity (L) - Freezer
206
Net Capacity (L) - Flexi Room
-
Product Dimension (mm) (-)
Width
892
Height
1830
Depth
782
General Features (-)
Inverter Technology
J-Tech Inverter Technology
ActiFresh Hybrid Cooling System
Hybrid Cooling System
Child Lock
-
Door Alarm
Yes
Eco Mode
Energy Saving Mode
Refrigerant
R-600a
Temperature Control
Internal
Deodoriser
Anti-bacterial Deodorizer
Extra Cool
Yes
Extra Cool Plus
Yes
Express Freezing
Yes
Deep Feezing
Yes
Refrigerator Features (-)
Egg Tray
Yes
Number of Door Pocket
6 (Door Pocket x 4, Bottle Pocket x 2)
Number of Shelf
2
Shelf Material
Tempered Glass
Vegetable & Fruit Case
1 (Wide Moisture Capsule)
Fresh Room
Yes
Extra Cool Plus Room
Yes
Interior LED Light
LED
Freezer Features (-)
Ice Maker
Twist Type (Moveable)
Mega Freezer
-
Freezer Organiser
-
Number of Door Pocket
-
Number of Shelf
-
Shelf Material
-
Drawer
6
Multi Temp. room (-)
Shelves
-
Exterior Features (-)
Door
4
Handle
Recessed
Cooling System
Fan
Ice & Water Dispenser
-
EE Rating (-)
Star
-
Energy Consumption (-)
kWh/year
-
Colours Available (-)
Glass
-
Metal
SS - Dark Grey
Customer Reviews
PANASONIC 32" HD LED TH-32H410K
Performance: superb
Image Quality: superb
quality of the wrapping was high-standard. Item was of splendid quality
1 December 2022
SHARP 2.2L KSH228S RICE COOKER (SILVER)
Performance: bagus
Safety: semuanya baik dan selamat
Alhamdulillah ada pun periuk nasi untuk masak di karen. Kalau tak sebelum ni masak di atas api je. Semuanya baik berfungsi. Original.
1 December 2022
HISENSE 1HP AN09CBG R32 STANDARD NON-INVERTER AIR-CONDITIONER
Order untuk adik. So tak tahu mcm mana performance product brand hisense first time guna. Semoga semuanya ok. Pening nak beli sendri ke kedai so cuma nak bagitau mudahnya membeli online. Tak pening kepala. Terbaik servis top kinabalu.
1 December 2022